FS Mackenzie Deutschland
Unsere deutsche Niederlassung F.S. Mackenzie GmbH in Bönen, im industriellen Herzen des Rhein/ Ruhrgebiets und in unmittelbarer Nähe zum Autobahnkreuz A1/ A2 bietet seit 15 Jahren erstklassige Import-, Export- und Cross-Trade-Dienstleistungen für Straßenfracht-, Seefracht-, Luftfracht- und Spezialdienste an. Unser erfahrenes Team steht Ihnen jederzeit zur Verfügung. Unser Service ist flexibel, zuverlässig und konkurrenzfähig.
airplanemode_active
train
directions_boat
extension
local_shipping
local_convenience_store
assignment_turned_in
Little more about FS Mackenzie Germany.
FS Mackenzie Germany was opened in response to the overwhelming demand for further European logistics services. Since its opening, F.S.Mackenzie Germany has grown to offer comprehensive services which are consistently flexible, reliable and affordable. Our office near Dortmund has excellent transport links for overland freight as well as providing import, export and cross trades services for sea freight and air freight including specialist freight services.
Together with with our other European offices FS Mackenzie Germany provides unrivalled support for both European and international clients, while focusing on the Eastern European markets, specifically Russia, the Ukraine, Southern Europe, Greece, Turkey, Romania and Bulgaria, as well as the countries comprising former Yugoslavia.
Dortmund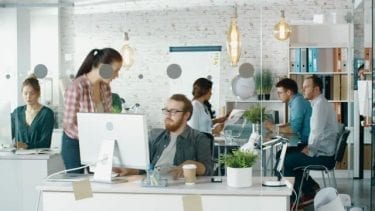 Dortmund
airplanemode_active train directions_boat extension local_shipping local_convenience_store assignment_turned_in
mail_outline email@fsmlogistics.com
local_phone +49 (0) 2383 61979 - 0
+49 (0) 2383 61979 - 29
FS Mackenzie Deutschland
Edisonstr. 8,
D – 59199 Bönen,
Dortmund